Bipolar Aid is a non-profit information resource for clinical depression and bipolar disorder.
Merry Christmas!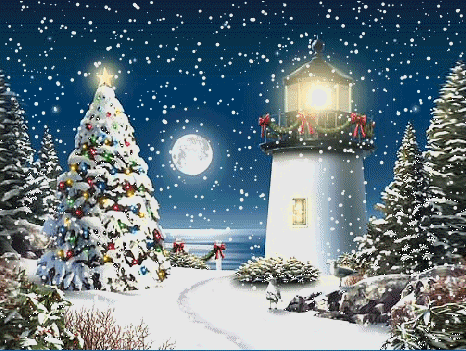 TRACK YOUR DAILY MOODS FREE AT MOODSCOPE:
MOODSCOPE EXPLAINED (1:40)
"If you find yourself in Northwest Arkansas, I invite you to visit our peer-led, non-sectarian Bipolar Support Group that I facilitate from 5:00 pm - 7:00 pm CST/CDT every Thursday at Forest Hills Church, 1702 Forest Hills Blvd., Bella Vista, Arkansas 72715, USA. Please use the rear entrance. We are located directly across from Subway sandwich shop."
* * *
Here are referrals for Northwest Arkansas' best Mental Health Care providers:
William E. McCollum, M.D., Psychiatry & Neurology 201 N. 36th St., Rogers, AR 72756 (479) 621-8600
Stephen Dollins, M.D., Psychiatry 324 N. 2nd St., Rogers, AR 72756 (479) 633-8000
Ester Salvador, M.D., Psychiatry
Ozark Guidance 2400 S 48th St.
Springdale, AR 72762
(479) 750-2020
Margorie M. Renfrow, M.D., Holistic Geriatric Medicine 1801 Forest Hills Blvd., Suite 131 Bella Vista, AR 72716 (479) 876-6566
Jim Graham, Pharm.D., Ph.D., Owner/Pharmacist 1 Mercy Way, Suite 50, Bella Vista, AR 72714 (479) 876-6200 cornerstonepharm@att.net www.cornerstonepharmacy.com
Amy M. Adams, Ph.D., Psychology, Counselor/Therapist 1753 N. College Ave. Suite 100 Fayetteville, AR 72703 (479) 437-9916
Sarah Downing, PsyD, Psychology, Therapy 1 West Sunbridge Drive Fayetteville AR 72703 (479) 385-0800
Laura Levine, MA, LPC, Counselor/Therapist 905 SE 28th Street #9 Bentonville AR 72712 (479) 668-3995
Stephanie Valek, Counselor
615 N. Walton Blvd. Suite B
Bentonville, AR 72712
(479) 549-2393
Jeff Baker, BSBA-IT, Bipolar Aid, Bella Vista, AR 72715 USA kc5jvj@gmail.com
WEBMASTERS:
"If you've either enjoyed or been helped by this site, why not share it with others by linking to it? Simply cut-and-paste this html code:
<a href="http://www.BipolarAid.org">Bipolar Disorder Help</a>
I'm also willing to consider placing a reciprocal link to your site or blog. Simply contact me.
Thanks so much! - Jeff